Welcome To CoreNett Limited
Where innovation meets excellence in the world of financial technology
WHAT WE DO
We help you shape the Future
Welcome to CoreNett Limited, where innovation meets excellence in the world of financial technology (FinTech). At CoreNett, we are more than just a technology company; we are the architects of cutting-edge solutions that empower businesses, institutions, and individuals to thrive in today's dynamic digital landscape.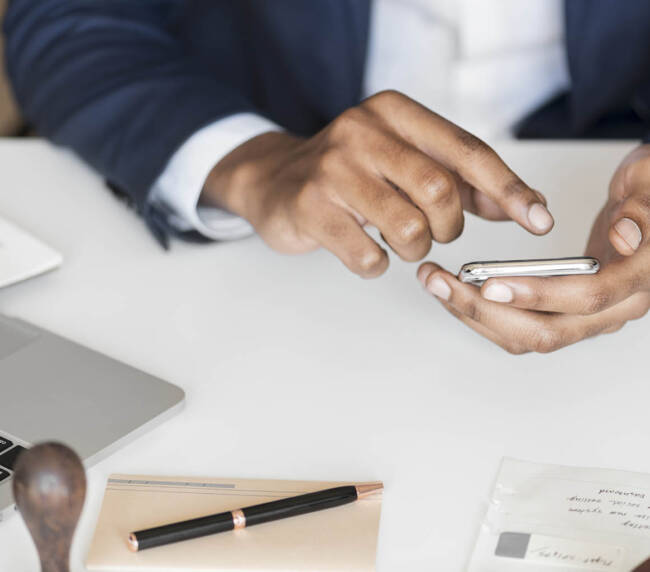 At CoreNett Limited, we believe that the journey to financial empowerment for every African begins with a brilliant idea. That's why we are proud to introduce Fluxxi, a groundbreaking solution that is set to revolutionize the financial services industry across the continent.
Read more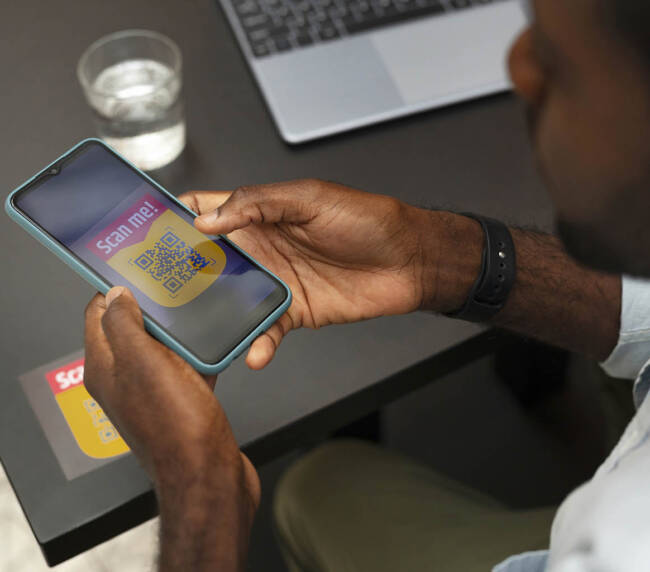 At CoreNett Limited, we pride ourselves on empowering businesses with cutting-edge solutions that drive growth and efficiency. Introducing E-Tops, our powerhouse prepaid recharge and voucher management platform that takes your prepaid business to new heights.
Read more
At CoreNett, we offer a comprehensive suite of FinTech solutions that empower businesses and individuals alike. From electronic voucher distribution to mobile financial services, our solutions are designed to drive efficiency, enhance convenience, and improve financial well-being.